[adinserter block="1″]

Australian insurer IAG announced that Peter Harmer, managing director and chief executive officer, plans to retire by the end of 2020.
A flexible nine-month period of transition has been agreed with Harmer to ensure a smooth changeover, said Sydney-based IAG in a statement.
The company noted that a search for his replacement is underway, supported by the board's ongoing succession planning, which ensures an available field of strong internal and external candidates.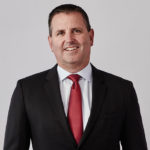 In a separate announcement, IAG's Chief Financial Officer Nick Hawkins has been appointed deputy CEO with responsibility for the management and performance of IAG's day-to-day operations during the transition period. He will start in this role immediately.
Prior to Hawkins' 12-year tenure as IAG's CFO, he was the CEO of IAG New Zealand and also held a number of roles within finance and asset management since joining the group in 2001. Before joining IAG, Nick was a partner with the accounting firm KPMG.
Hawkins is a Fellow of Chartered Accounts of Australia & New Zealand and a graduate of the Harvard Advanced Management Program.
IAG CEO Australia Mark Milliner will continue to lead the Australian business and remains focused on business growth, the response to the bushfire recovery process, as well as the ongoing operational challenges of COVID-19.
IAG Chair Elizabeth Bryan said that the company is fortunate to have two such experienced and well-respected executives in Hawkins and Milliner, during the transition period.
"The arrangements we have announced today reflect the strength and stability of our senior management team and will ensure the smooth operation of the company through challenging times. The board has been in discussion with Mr. Harmer for some time about his plans, following a period of illness last year, and the company is well prepared for a transition," Bryan said.
Harmer will remain responsible for the overall strategic direction and performance of the group during the transition period and will directly lead the company's response to the COVID-19 emergency, said IAG.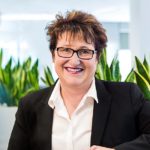 Michelle McPherson, CFO Australia, has been appointed acting group CFO. Before joining IAG, McPherson was chief financial officer and deputy chief executive officer for nib Group, an Australian health and medical insurance provider.
Harmer "has made an enormous contribution to IAG and was widely regarded as one of the best insurance executives of his generation," Bryan commented.
"Peter has been pivotal to the creation of a more innovative and customer-focused IAG. He has taken important steps to simplify the company while driving a culture that values digital innovation and puts the customer first. Peter will leave IAG in a strong position for future success," she said.
"It has been a tremendous privilege to lead IAG and after five years in the role, I believe it's the right time to hand over the reins to my successor, who will lead the next stage of IAG's growth and evolution," Harmer said.
"My immediate priority is guiding IAG's response to, and recovery from, COVID-19 as well as managing our key external stakeholder relationships in what is an increasingly complex and dynamic environment," he added.
During his 40-year career, Harmer has held senior roles in underwriting, reinsurance broking and commercial insurance broking. He joined IAG in 2010 and became CEO in November 2015. Prior to that, he was chief executive of the IAG Labs division, responsible for driving digital and innovation across IAG and its brands. He also held the role of chief digital officer and was formerly chief executive of the Commercial Insurance division. He joined IAG as CEO of CGU Insurance.
Before joining IAG, he was CEO of Aon Limited UK, a member of Aon's global executive board, and spent seven years as CEO of Aon's Australian operations and was chairman and chief executive of Aon Re.
Source: IAG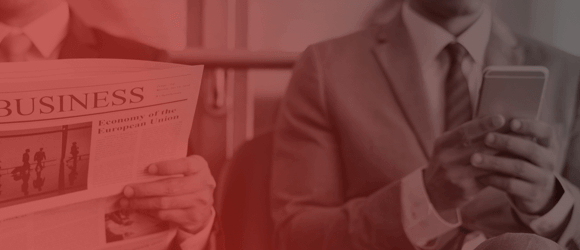 Want to stay up to date?
Get the latest insurance news
sent straight to your inbox.
[adinserter block="1″]

Source link